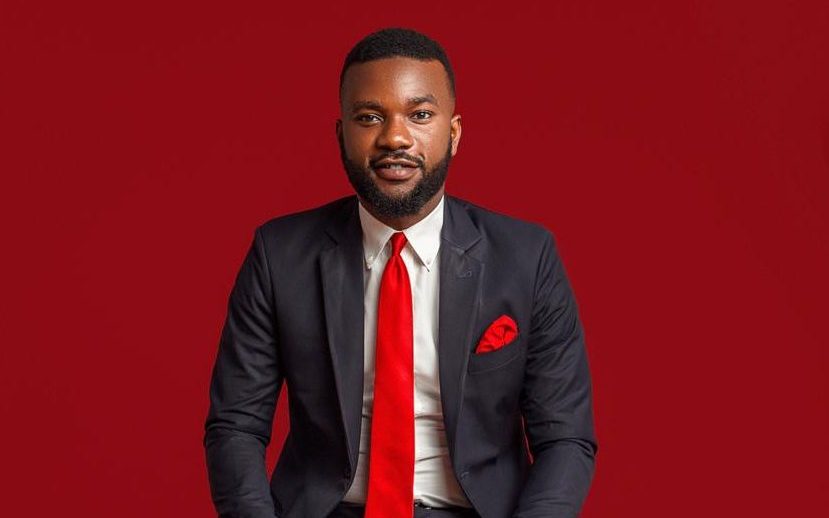 Victor Maurice Ministries
is a Christocentric Outreach Ministry Called and dedicated to Preaching and modeling the Unconditional Love, and Grace Of God Received Through Faith, That Was Made Manifest In The Finished Work Of Jesus Christ, His Death, His Burial, And Victorious Resurrection.
As A Ministry We Are Called to Represent Jesus Christ As Ambassadors, First
As Privileged Recipients of His Unconditionally LOVE which is the backbone of our WORSHIP and life, furthermore revealing the Excellency of The Word of God And the Tangible Manifestation of the Power of the Holy Spirit.
Victor Maurice is a Revivalist, worship leader, Singer, songwriter, a televangelist who is known for his hearty message of God's love and Grace revealed through His Son JESUS CHRIST.
Having Many Encounters From A tender Age, he's been used by God to awaken the desire amongst believers to chase after a genuine walk with the Holy Spirit, From Prayer meetings to worship Gatherings, God has wrought great things through his Ministry, From the Word of Faith to the Working of Miracles, God has proven to be Greatly behind his Graced Ministry.
Victor Maurice Is furthermore An Entrepreneur who majors in the downstream Oil And Gas Sector In Nigeria As A Mountain For Kingdom Advancement, he currently Serves as the Leader of THE VIBE TRIBE MUSIC( TVT MUSIC) a Gospel Music Crew known for their Unreserved spontaneous worship furthermore he also is the pioneer of FLAMES🔥 PRAYER NETWORK, a community of believers and intercessors knee at interceding For a global Revival to the end that the Heart of Men is drawn to Their Maker And savior Jesus. …
Victor Maurice in his word is Called to REVEAL the LOVE OF GOD
The Vibe Tribe Music Is The Music Subdivision Of VM Ministries Built Around Sincere Worship And Love For Jesus Displayed Through Excellently Delivered Spontaneous And Hearty Worship.
TvT Music Is A fusion Of Anointed, Skilled, And Disciplined Music Ministers From Worship Leaders To Musicians Who Are Top Notch At What They Deliver, Overtime Proven To Be Consistent And Diligent To The Ultimate Purpose Of Jesus And His Finished Work.
Our worship Moments are usually moments of Encounter and transformation created through Spontaneous worship an experience that rekindles the Hunger for intimacy in Man constantly realigning us to our Maker King Jesus.